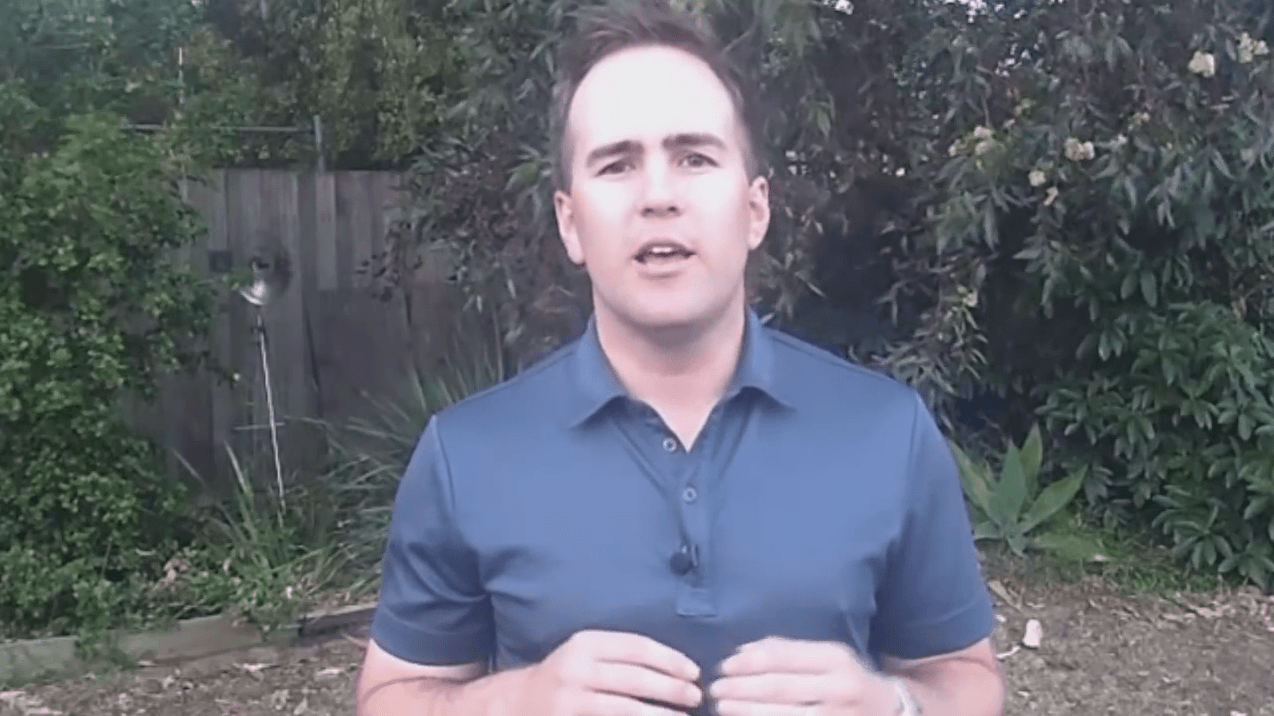 Thanks for stopping by. HVAC Business Growth was formed in 2012 and was one of the first HVAC podcasts on the internet. The company has evolved through the years from being a full service digital marketing agency for hvac businesses, to a pay per call lead generation business to now a specialized SEO/Google My Business agency for HVAC Businesses. 
Over the years our core competency has always been SEO. Not only have we worked with clients but we have learnt how to rank websites on our own dime with over $100,000 spent in research, development and education. That's lots of tests, failed experiments and botched projects.
All of these tests, lessons and training makes HVAC Business Growth what it is today.
Want to rank higher in Google and get more leads and sales? Contact us today.